So its the weekend and your hungry don't feel like eating cereal or snack well you have came to the right place.
Hi its me tyra and today I am going to be giving and making a new recipe for a fun snack to eat that take just 5 minutes .
Lets get started: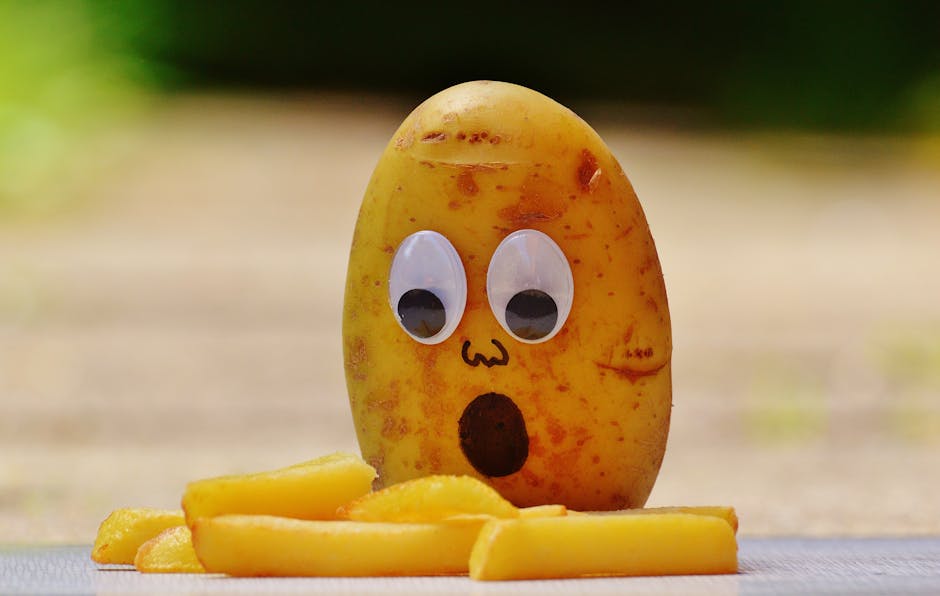 so here's the recipe
Step#1 make some eggs     (also go check my other post to find out how to make eggs just without the extra ingredients)
Step#2 boil some water until it is bubbling after it bubbles pour as much rice as you would like .
Step#3 you can use your choice of meat or you can just use no meat at all
Step#4 enjoy if it was not as good as you thought thats okay because i will be making more so get ready