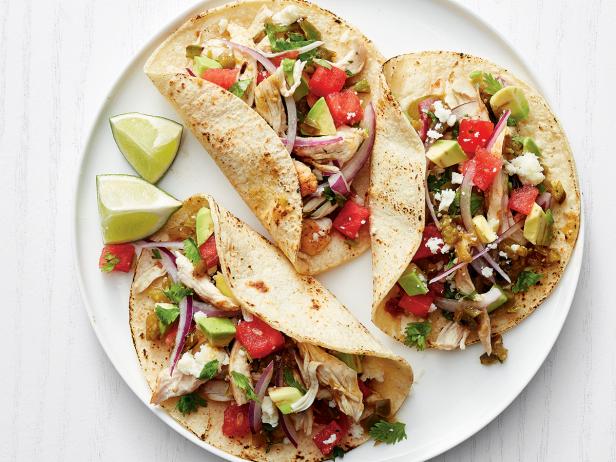 It's your host TYRA FLEMING here to say HELLO. What up you seen those tacos right they look good but, wold you like to try well here is the recipe
STEP 1# you need some ingredients you need taco shells meat of your choice but, today we are going to be getting ground beef cheese of your choice if you'd like to add anything that is great but, I will not be adding those in today's recipe and the seasoning of your choice .
STEP 2# go ahead and put you ground beef in a skillet and start cooking it until it is hot enough to eat .
STEP 3#  you can use the microwave but, I prefer the oven you put the taco shells and to warm them up you can put them in oven .
STEP 4# come back and enjoy some more delicious recipes so come again this is TYRA FLEMING your host BYE  for now .