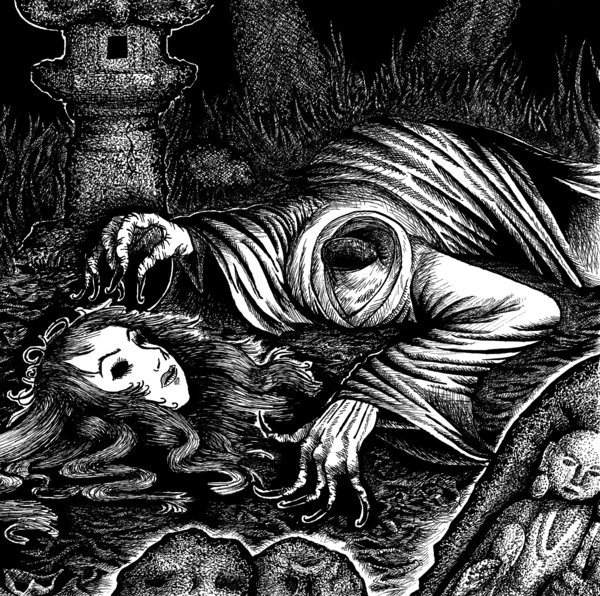 Hello my peoples i'm your host TYRA FLEMING here to talk to you about Halloween thangs you wish you knew.
Thang #1 did you know if you scare someone at your front door and when they calm give them candy then whoever it is will rate your house the best around.
Thang #2  Did you know stores after Halloween sell the best candy and sometimes the full sized candy bar taste the best .
Thang #3 If you go to amusement A few weeks before Halloween it is less crowded but, if you do go a few days before Halloween it gets so crowded and lines would be very very long .
Thang #4 If you haven't already pleas follow this site and you will be named in my blogs from now on any way thank you to blg0sharon and thanks to irevuo
Bye for now.