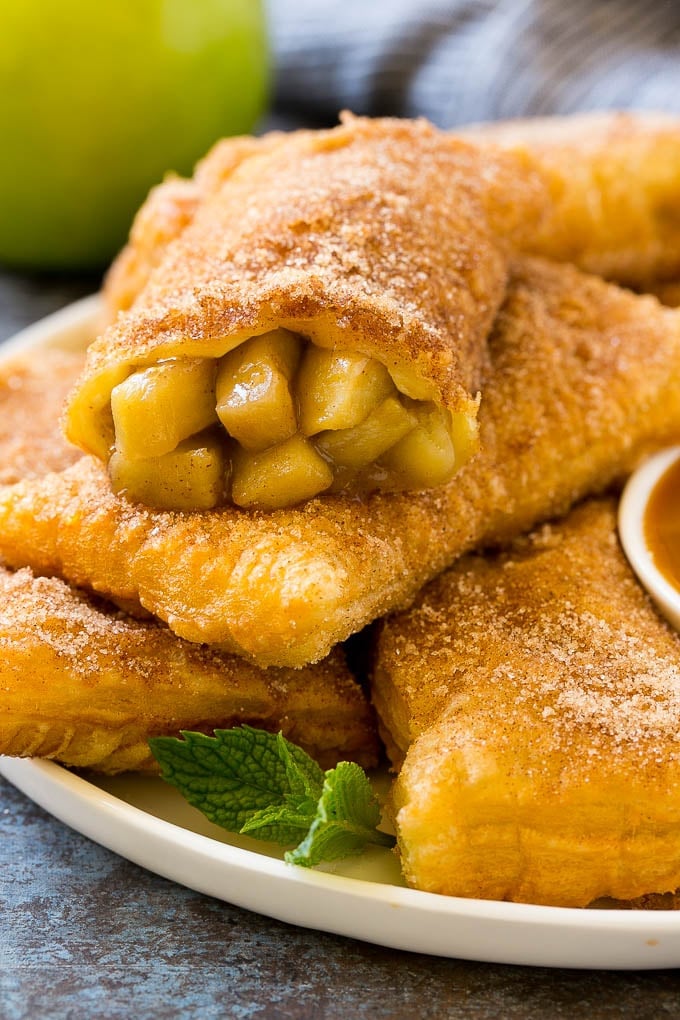 Hey -yo its today whats up I am your host TYRA FLEMING here to give the best ways to feel good even if it means doing some work but, enough of that lets get into it.
Way #1 Did you know its best to eat fruit then when you decide to workout or run mainly run listening to a positive or a song that reminds of your life right at this moment can give you or make you feel like you have all this energy that you never knew you had.
Way #2 Did you know working out for just an hour can be even more of a workout because you only need 30 minutes to last you the whole day and you mainly need no matter what kind it is and no matter how disgusting it is .
Way #3 Did you know when you first wake up eat something like fruit or a full meal and you feel more energized than you usually do.
Way #4 did you know if you follow this blog site you will get ways to feel good all the time and that is all so .
Bye for Now :)(: