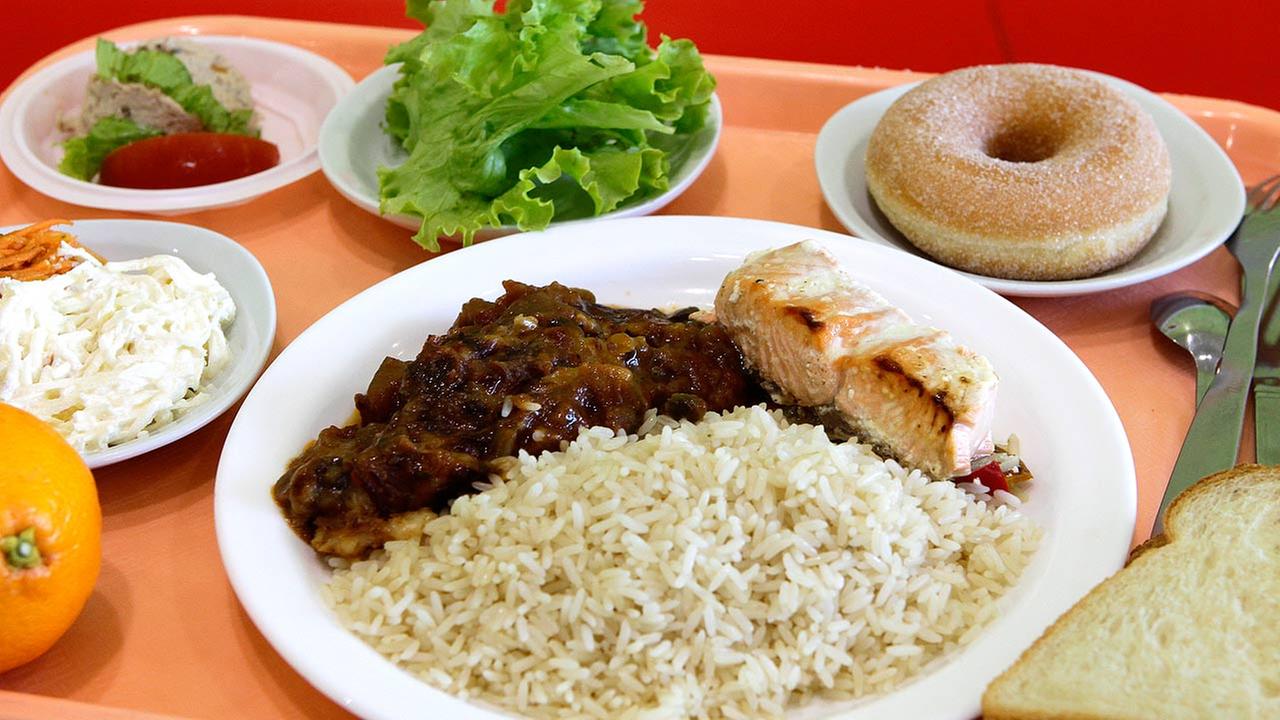 Okay good start how about you start off with a suitable containor that will be able to hold your food.
then go ahead chuck and and pack it in you lunch box or back pack boom lunch is good.
thank you so much chuck see ya later now lets get in to  another lunch you can pack so go ahead and you can call this the zip lock method 'cause today we are going to be using zip locks all  the rest of the blog so go ahead and put 2 healthy snack into a zip lock then go ahead and put a tasty treat in the zip lock and yes it has to be healthy then you can take 2 more and put chips or crackers in the 2 then go ahead and make a sandwich and put it in a zip lock and there you go a lunch and maybe a little extra . 
As i said if you follow like or comment you would be put in my huge blog post just for you i will be doing a give away and it will unfortunately be coming after christmas but , if you go to my Instagram tytybankskeepinit100 or my youtube it is tyra fleming please subscribe there is 3 that is going to come up and please follow all 3 they are also mine so you will something and everyone gets a prize right after i post the blog 
Followers42Invite
fashionadvicenowcom@fashionadvicenowcomSince Nov 27, 2018Remove
Priyanka's Cook Book@dishofdelightSince Nov 20, 2018Remove
lissandraskitchen@lissandraskitchenSince Nov 18, 2018Remove
Serendipity !@22ninaSince Nov 18, 2018Remove
The Homesteaders Wife@thehomesteaderswifeSince Nov 18, 2018Remove
theelevationjourney@theelevationjourneySince Nov 17, 2018Remove
Tom @ {Tech} for Travel@techfortravelukSince Nov 17, 2018Remove
Sista Soul, #SistaSoul, #SistaSoulWorld, #SistaSoulHappenings@sistasoulhappeningsSince Nov 17, 2018Remove
Kae Bucher@letterstoflowersSince Nov 16, 2018Remove
Emmitchell M. Sung@emmitchellmsSince Nov 16, 2018Remove
swo8@swo8Since Nov 16, 2018Remove
AdventuresOfTheHarts@adventuresofthehartsSince Nov 15, 2018Remove
Jenn@jennjgibsonSince Nov 15, 2018Remove
Stephen Ai@stephentangerineaiSince Nov 15, 2018Remove