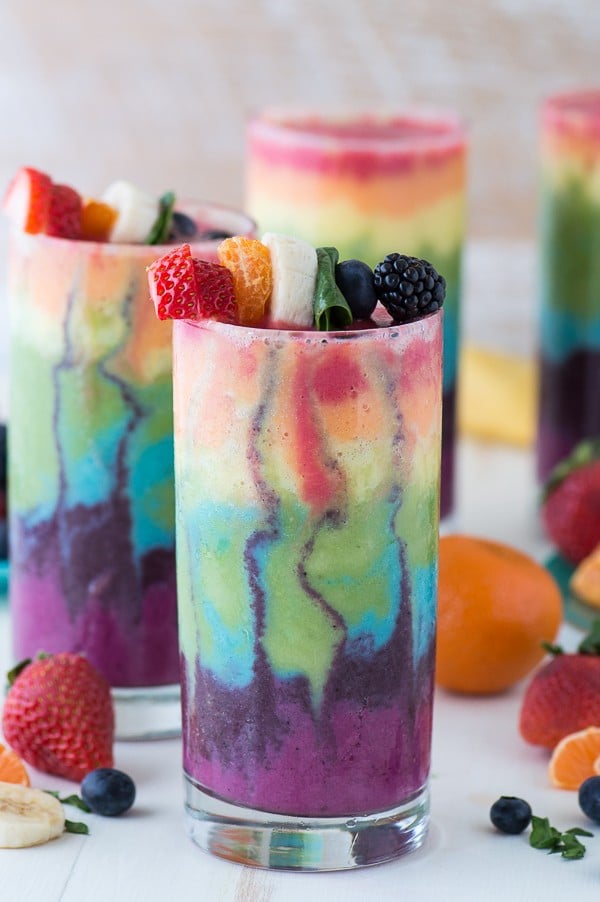 Hi my name is TYRA FLEMING and today I decided the smoothie I made needs to be shared with the world or 58 people at least.
So lets get started.
Step #1 of course get a blender ice , a saucer plate full of assorted fruit ( or fruits that you have ) add as many apples as possible and lemon juice .
Step #2 put in everything except the apples and lemon juice remember if you have carrots add it in but, not to much like just a few.
Step #3 blend all except apples and lemon juice after it is all blended go ahead and add the apples and lemons after it is all blended enjoy.
Step #4 please follow like and tell your friends family everyone about my blogs enjoy your smoothie and have fun .
bye