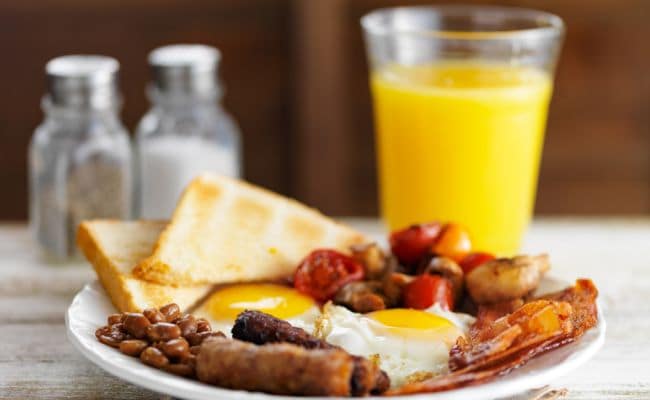 Hey-yo my name is TYRA FLEMING here to give another blog and hey spring break is almost and i'm doing a colab for my class and just comment or even please reach out to me and woop lets get started.
Eggs and waffles; are the best to eat eggs are so beneficial so your heart and your health and waffles are just delicous .
Bacon and toast; depending on the toast and bacon it will make a great morning meal bacon is delicous and everyones favorite (unless you're vegan sorry!)meat and toast taste even better when you have something so flovorful to top it off.
Coffee and my blogs; if you drink some coffee and read some of my blogs you will be happy energized and positive we like to be positive and act positive try one of these three things and let me know.
Thanks !