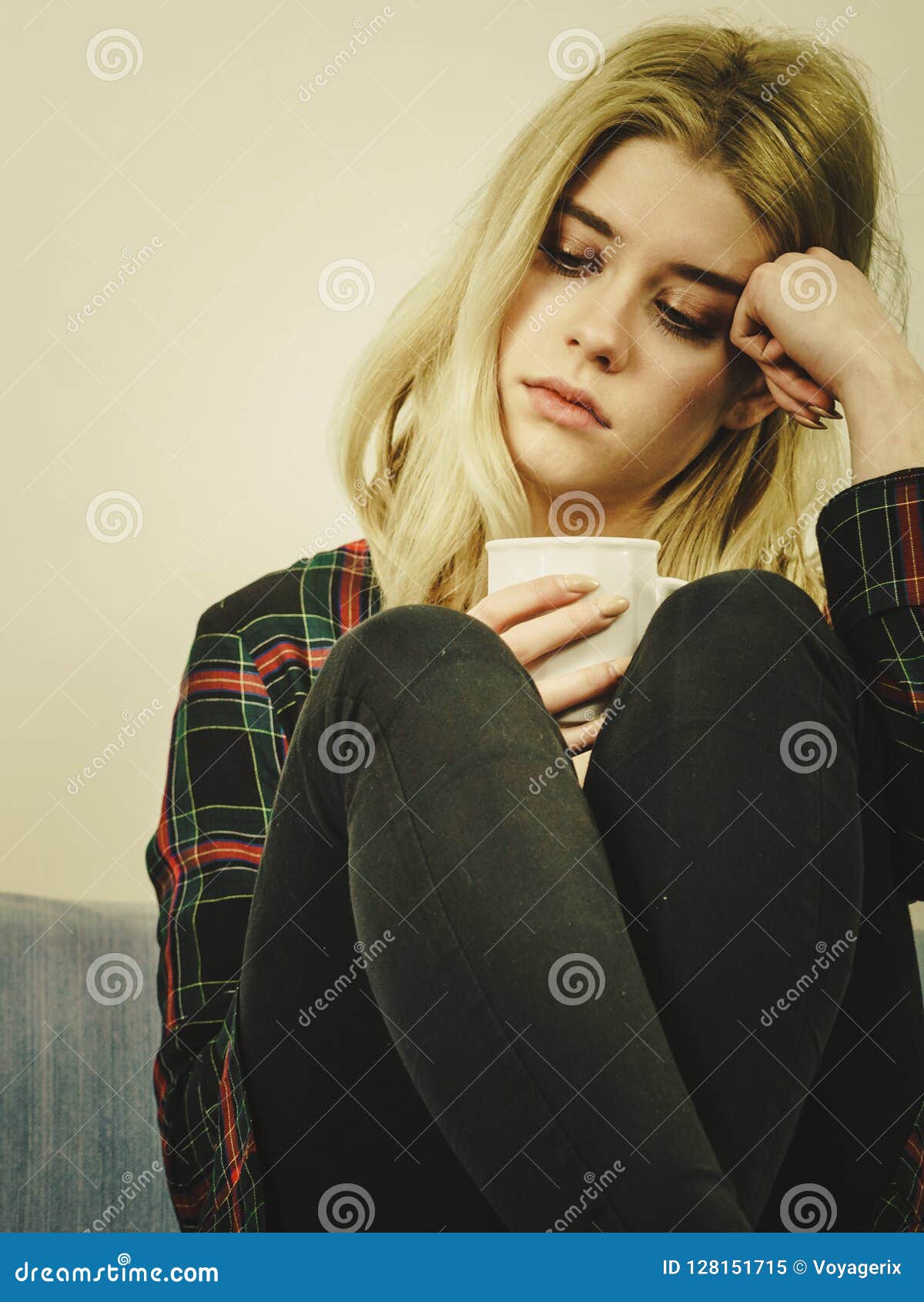 Hey-yo my name is TYRA FLEMING and yes we are stepping away from food for a minute and today here are a few inspirational quotes you need to say to yourself everynight before bed and every morning after you wake up.
IQ(inspirational quote)#1 You don't have to explain yourself to those who can't find their own truth .
IQ#2 Those who speak of ungliness are often the ones who are or expirience it.
IQ#3 It takes more muscles to frown than to smile.
IQ#4 Stop being nice to those who won't do the same.
IQ#5 look behind your mistakes ans forgive those who can't do the same.
IQ#6 I promise to read all of TYRA FLEMING'D BLOGS by the way thank you for reading love to see the love and please keep reading and enjoying my blogs.
THANKYOU!