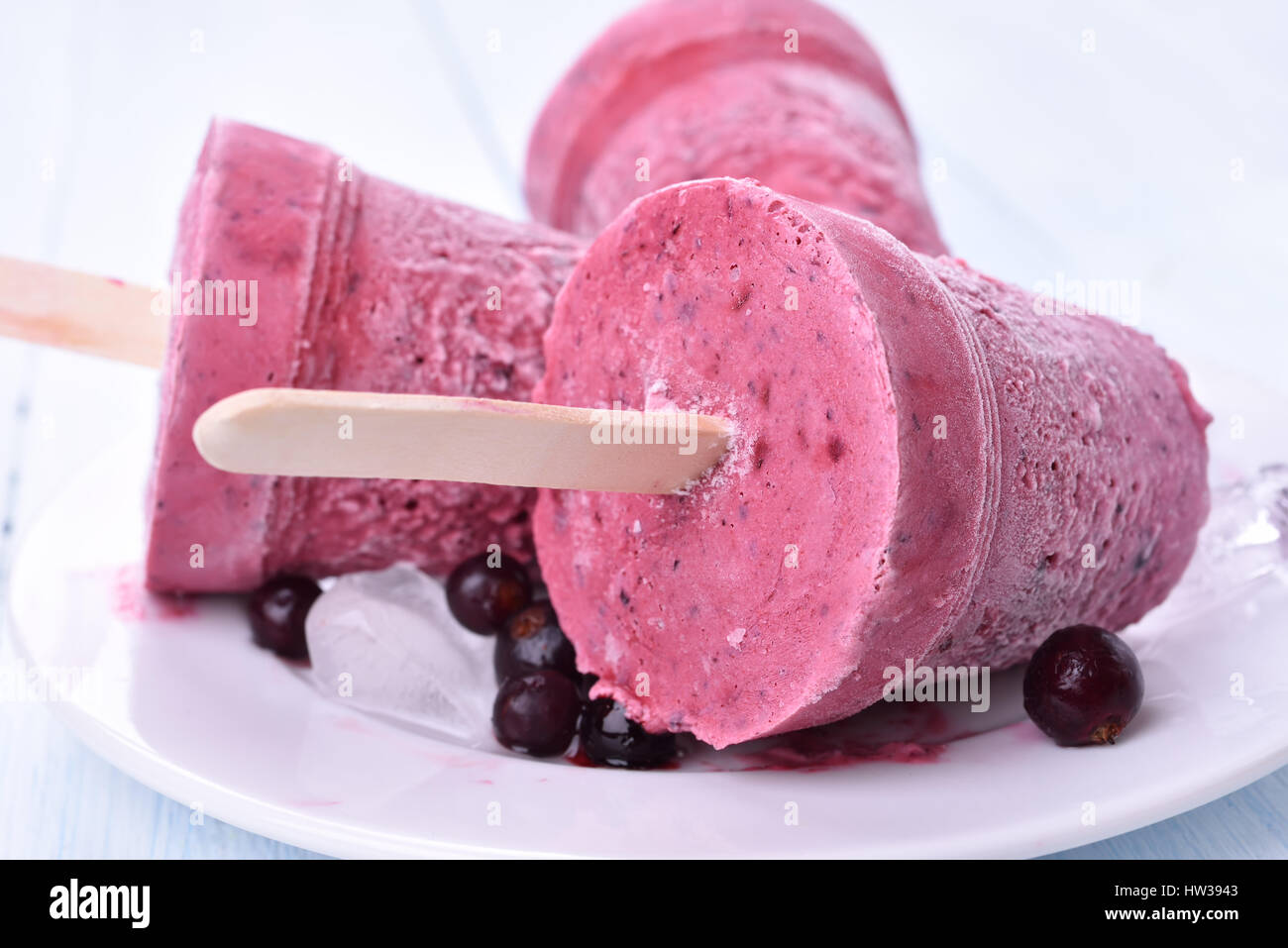 Hey-yo my name is TYRA FLEMING and today is really hot its like summer hit early and I would really love to do a ice cream blog because there are so many ways ice cream can be made with all the flavors and things so lets get into it.
SODA POPSICLE
So this is my favorite soda ice pops so by all means this does work first if you have your own containers that is cool if you have a stick and a glove that is even better first you take your soda or even juice and pour it in the biggest finger of the glove remember you can put plastic in and around the inside so that way no chemical or harm come to you then put the stick in the finger and you now have soda flavored and actual soda pops.
SMOOTHIE ICE CREAM
So this exactly like the first one but is a little different so first you need a smoothie which you need a blender for so after you get all fruits and veggies blended you are going to need to get a plastic container or if you have the plastic butter container that will be even better or if you have a bowl that doesn't react to cold or the freezer that is also very good you actually are going to want to stir the smoothie until it has a watery consistency then you are going to want to leave it in the freezer for an hour and stir it and keep on do that until it has a ice cream like consistency.
I would love to go on there are just so many and I would love to keep counting but, instead i'm going to take a break and eat some smoothie ice please remember to like follow and read as much as possible we want to spread kindness and positivity and no place like my blogs to do that.
BYE!