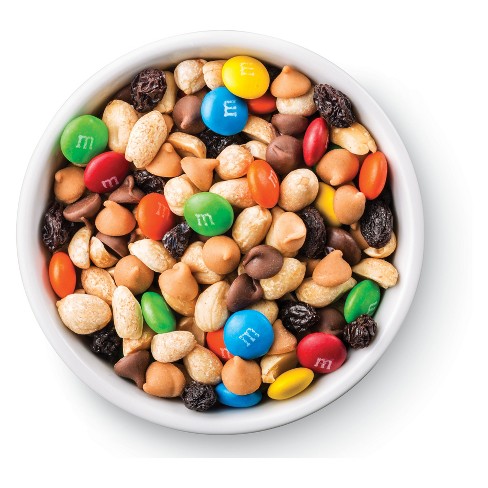 Hey-yo my name is TYRA FLEMING here to give you another blog and today we are going to talk about healthy snacks.
#1 TRAIL MIX, is actually very healthy and it contains granola, dried fruit, and sometime chocolate which most are known to be very healthy and to also give fibers , proteins , and add calories if that is what you want.
#2 DRIED FRUIT, it is still your fresh out the garden tasty fruits but, dehydrated most dried fruits still have the calcium and nutrients that they make and I don't know about you but, I love dried mango um delicious.
#3 POPCORN,has a lot of good things for your body different ways to make popcorn result in the healthiness of your choice for instance air popped popcorn has vitamin A, iron,and a whole lot of magnesium. I don't know about you but, cheddar and caramel popcorn is the best there is period.
#4 Edamame, for those who don't know ( me before google) is immature soybeans still in a pod they are edible and soft to eat I have not tried these but, I may just eat these because of how good they can be it has high levels of vitamin C , iron, magnesium, and less than 10% of vitamin B-6 and calcium.
#5 Yogurt, Is one of my favorites snacks and well it is loaded with healthy vitamins and they do come in all flavors my favorite is the strawberry deliciousness and its health "label" is 18% Calcium,21% Cobalamin, 5% vitamin B-6,and 4% magnesium.
Thank you so much for reading please like follow and share the positivity and have a beautiful time reading.
BYE!